Merry and peaceful Christmas wishes the HCI research group at the University of Bremen.
This year we have been cooking up something very special for you. We created a little iOS Augmented Reality app to bring one of our research papers to life.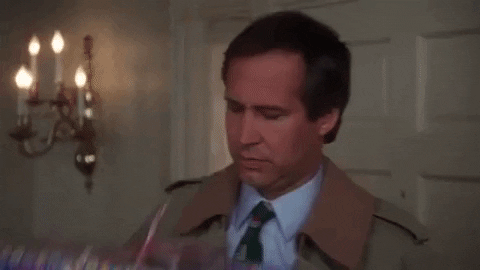 Before clicking on the download button, please make sure that you have reliable WiFi connection, since your device will be downloading around 120MB of data and you run iOS 14 or higher.
For Safari please look at the above manual. For Firefox and Chrome just click the download button and be patient. The AR experience should automatically open on your device. Point your phone at our Christmas card and enjoy the AR experience.
If Santa still needs to bring you a new phone, here is the paper as PDF!
A Merry Christmas and a healthy start into the New Year!
Johannes Schöning & Team